After first being announced as a Pop in a Box exclusive, Skeleton Stitch (with Glow Chase) has moved to Entertainment Earth.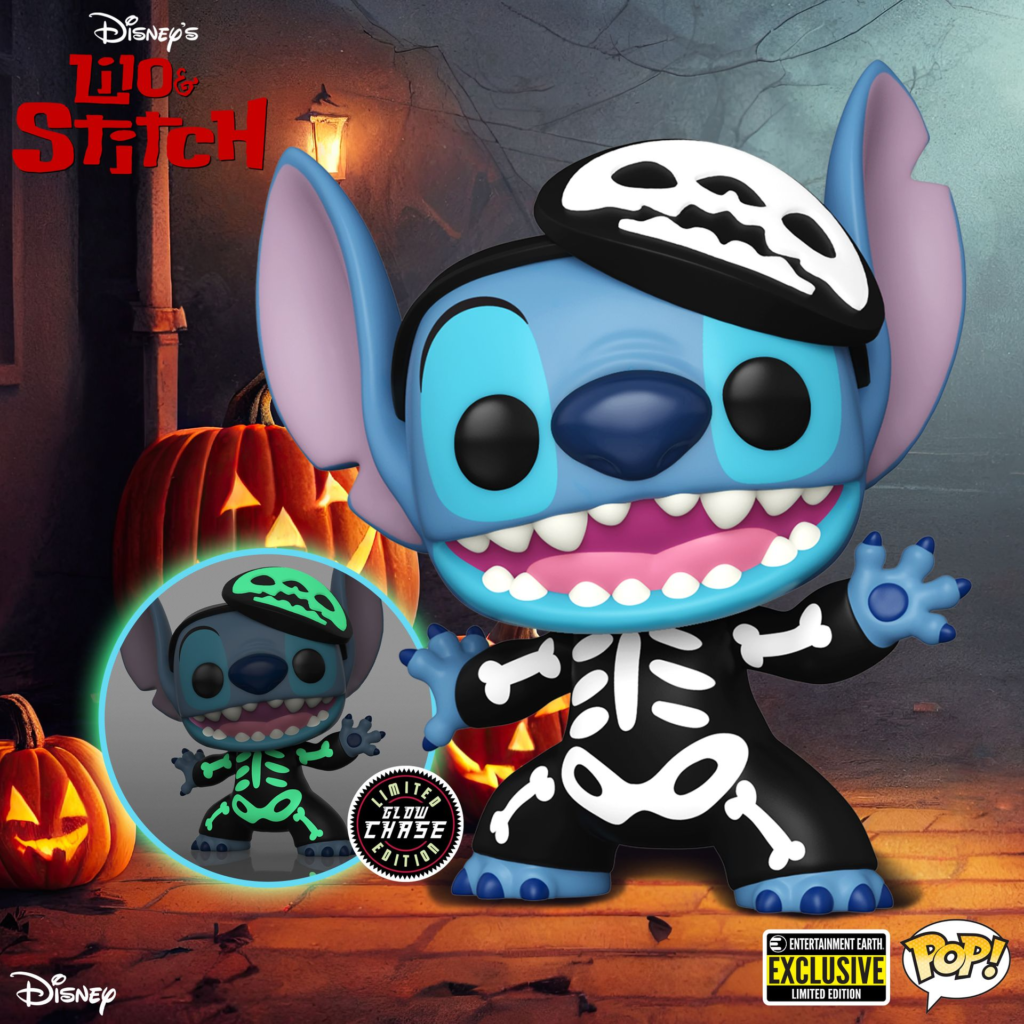 This is due out in April, and can be pre-ordered now at Entertainment Earth.
Pop in a Box, as well as their sister companies Zavvi & VeryNeko, has cancelled all their exclusive pre-orders, and has marked down all their current stock of Funko POP! down to $5!