News
New Five Nights At Freddy's Vinyl Statues Announced By Funko
A 2nd wave of 12″ vinyl statues has been announced by Funko.
It may seem like Funko puts out a lot of FNAF product, but there is no other property where Funko releases larger scale statues like this, and the original Freddy statue has a pretty high re-sell value!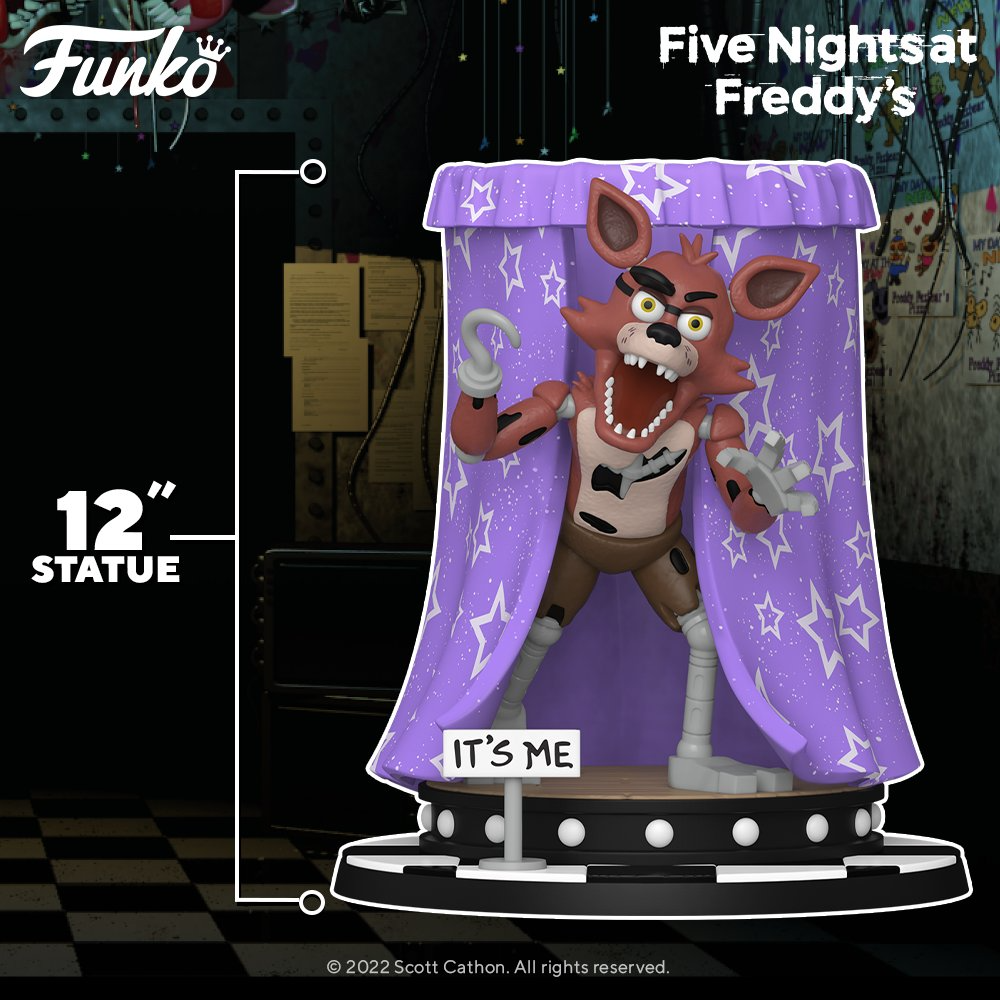 These are due out in early 2023, and can be pre-ordered online at Entertainment Earth & Amazon.