She-Hulk debuted last week on Disney+, and Funko has revealed the first few POP!s from the brand new series. Just like the Marvel & Star Wars D+ shows in the past, Funko will be revealing new POP! after certain characters debut on the show. The first reveal includes: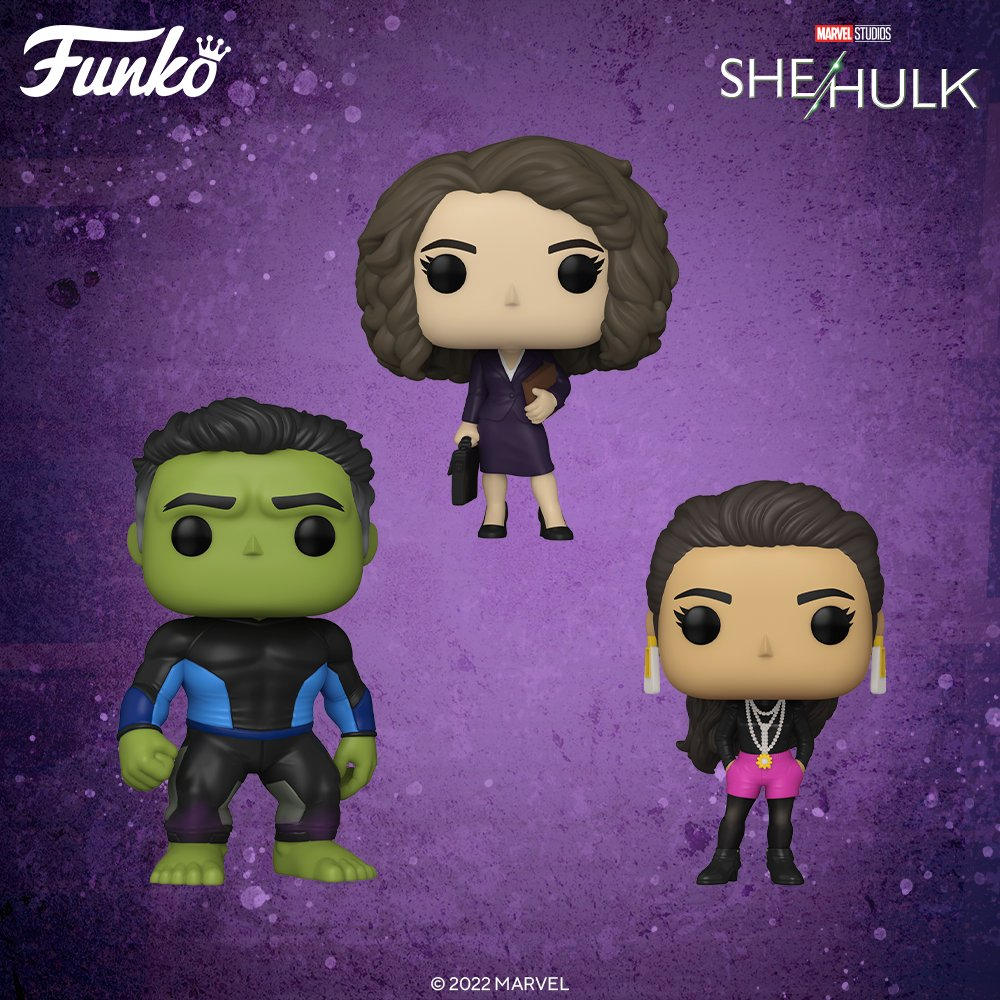 These are due out in November, and can be pre-ordered now at the following online locations:
Note: This series of POP! will be updated after each episode of the series, however our galleries may be updated to include POP! not in this article, head on over to our She-Hulk index for all the latest update.