Zavvi celebrated Pokémon Day with the reveal of their new Flocked Pikachu exclusive.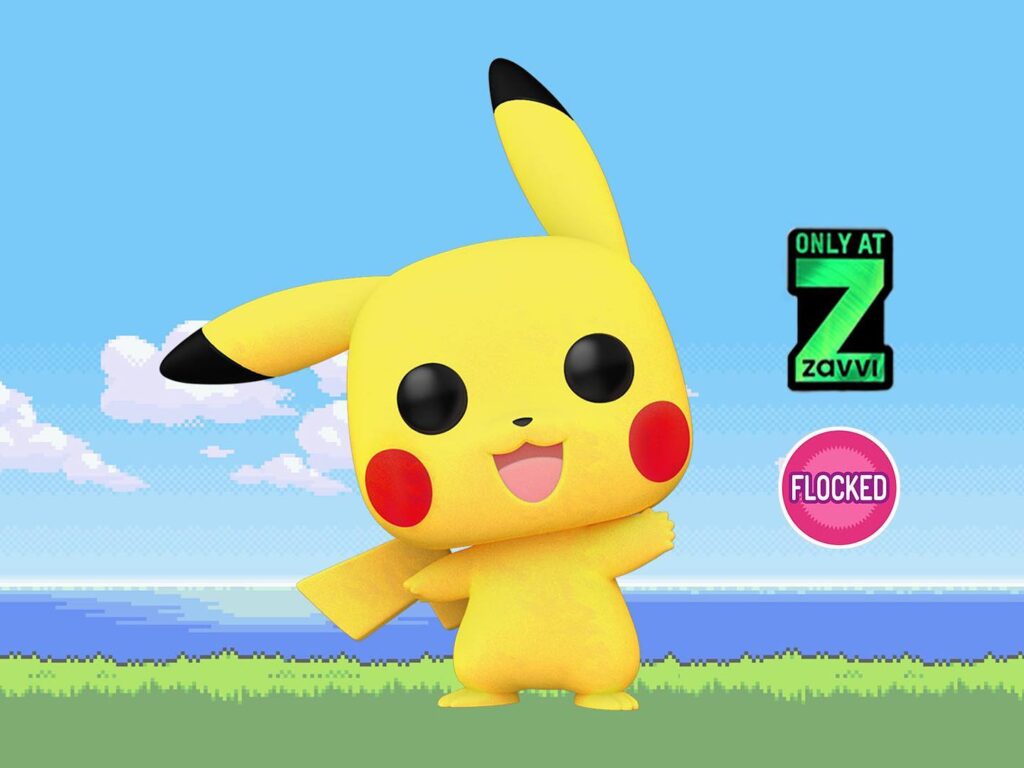 This is actually the 3rd version of Pikachu, each of them to have a Flocked variation. One has to wonder, why is there no Shiny versions of any of the Pokémon POP!
This is due to start shipping in July, and can be pre-ordered now, only at Zavvi.