Welcome to the 2nd week of the Funko Fair! The next few Wednesdays, Funko will be revealing new items that are due out later in 2023!
Target is the home of the next reveals of the day, a pair of Marvel POP! Comic Covers.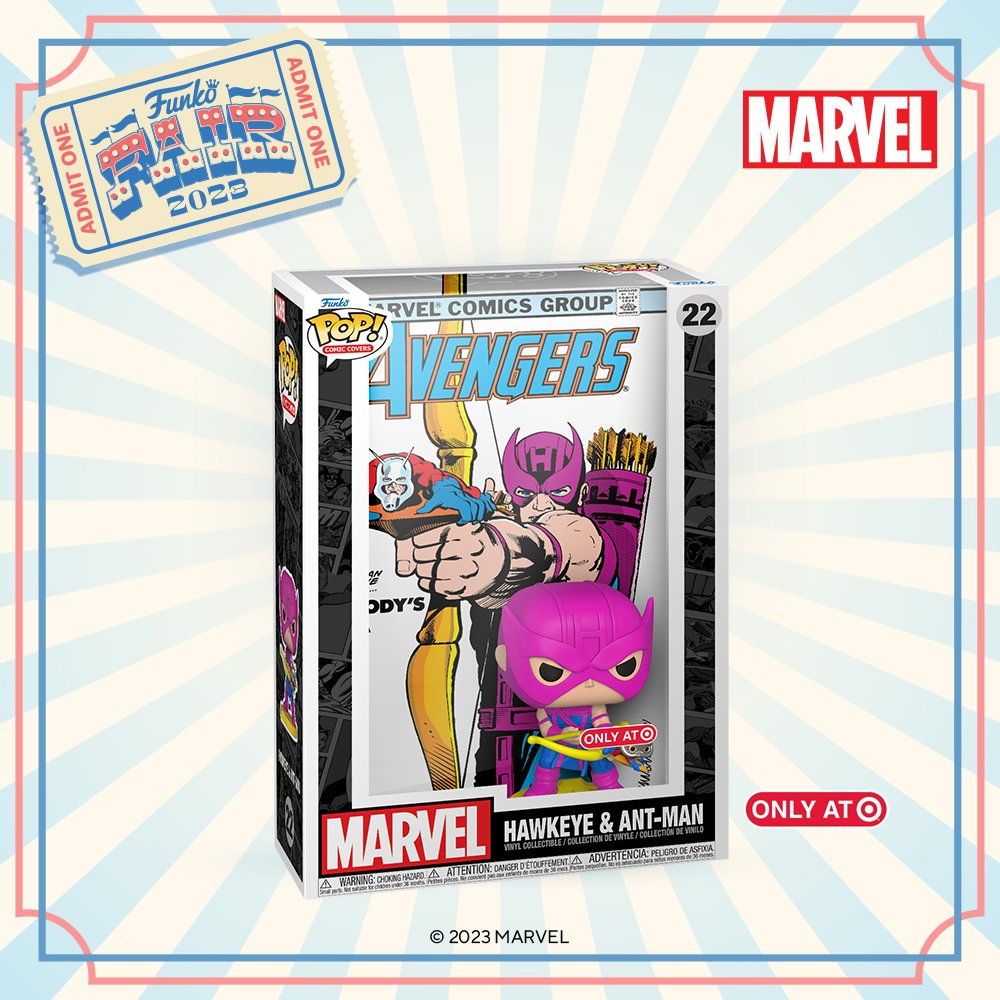 There is no set release date yet, but it can be pre-ordered right now by clicking the images above.