Welcome to the 2nd week of the Funko Fair! The next few Wednesdays, Funko will be revealing new items that are due out later in 2023!
Next up is a new wave of Funko SODA!
'66 Batman (with Pink Chase)
Steve Harrington (with Sunglasses Chase)
Dr. Ian Malcolm (with Injured Chase)
Andy Dwyer (with Sunglasses Chase)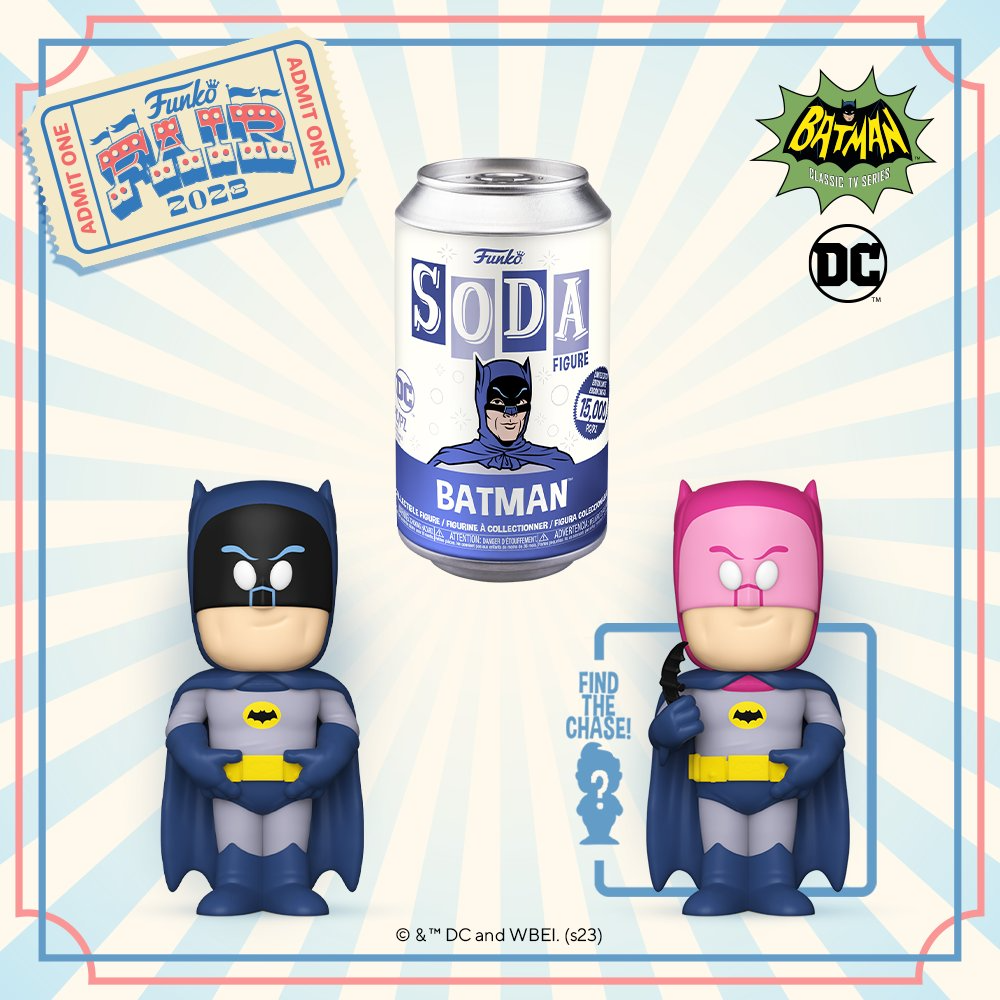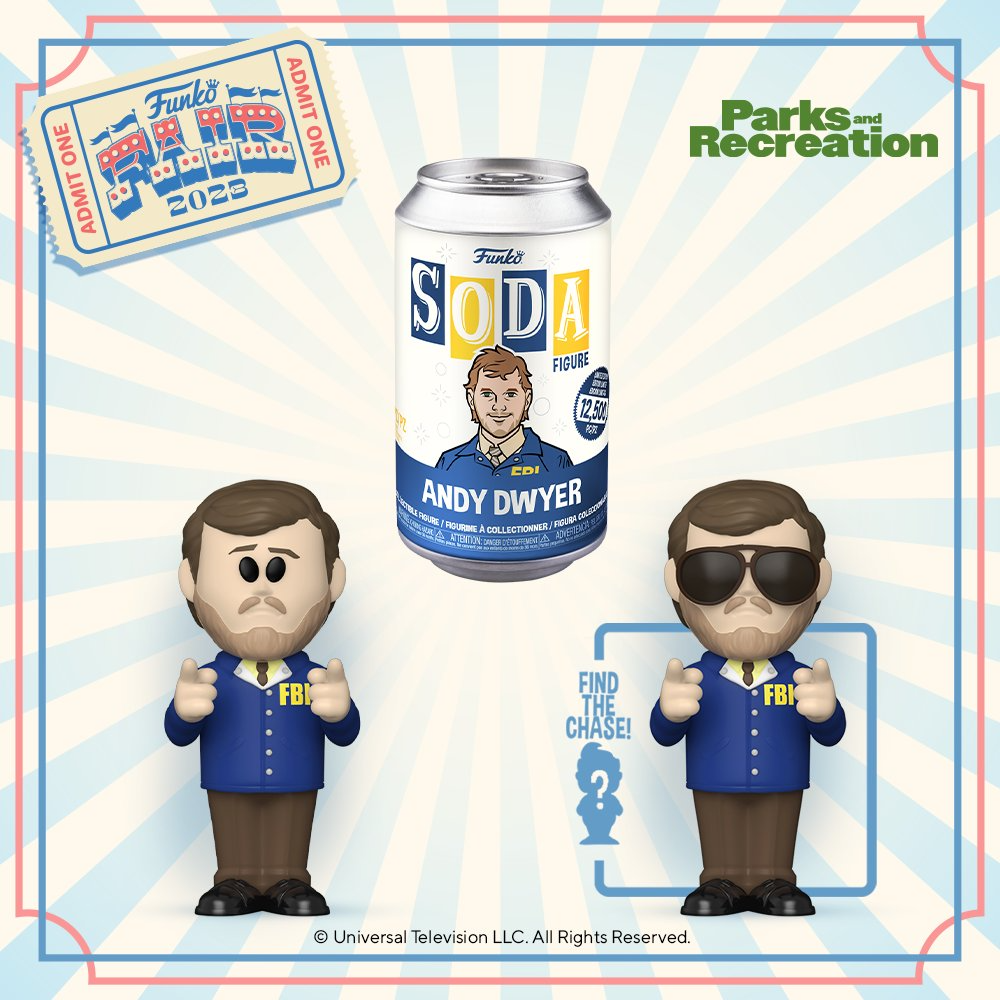 These are due out in April, and can be pre-ordered at Entertainment Earth.