Funko Friday is back at Target, and this year, they are going to be DC Comics themed! And, what better way to start this years assortment than with Batman!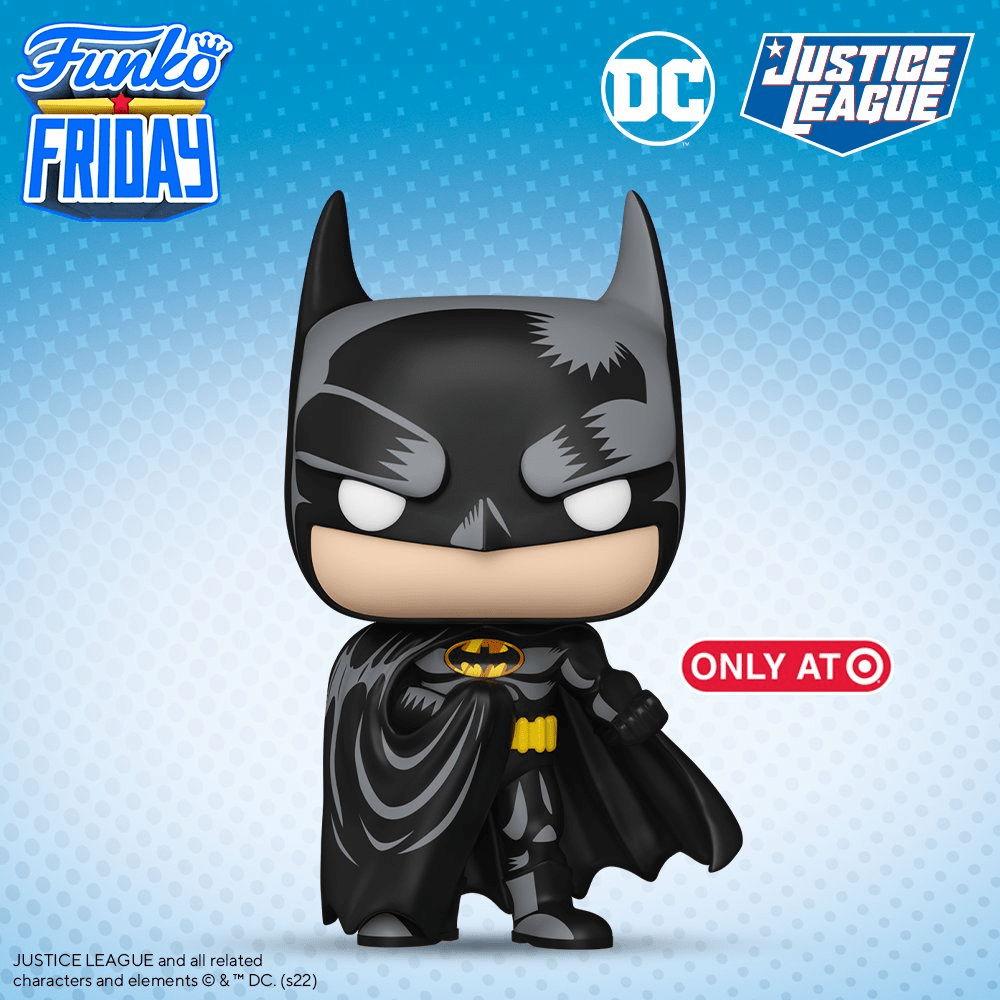 There is no set ship date yet, but Batman is available for pre-order over at the Target website.
Note: This series of POP! will be updated every Funko Friday, however our galleries may be updated to include POP! not in this article, head on over to our Funko Friday for all the latest update.