Target continues to be the home of the Jurassic Park exclusives! They have added 3 new POP! to their, seemingly, on going collection.
Muldoon Raptor Hunt Movie Moments
John Hammond with Park Gate POP! Town
Diamond Collection Mr. DNA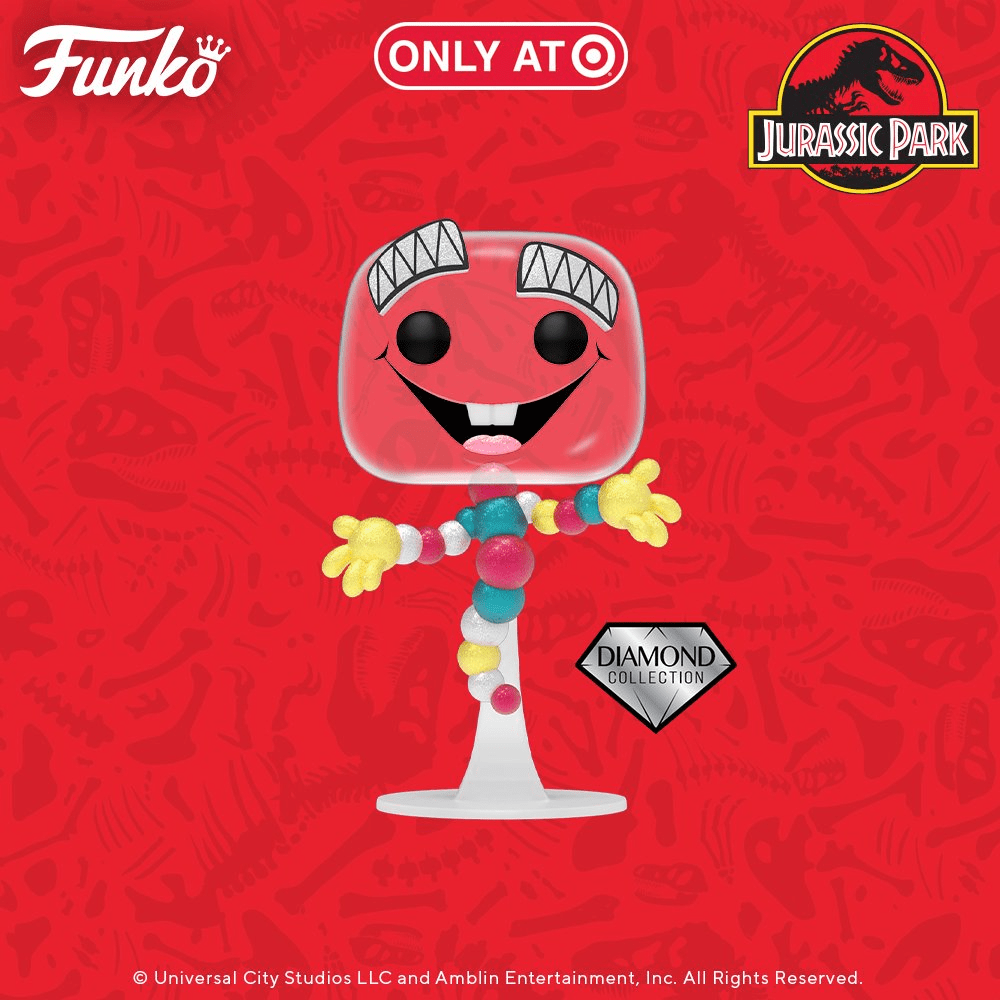 These join the previously announced Dr. Sattler with Triceratops & Tim Murphey with Velociraptors Movie Moments. There is no set release date for any of these, but they should be out this summer. Head on over to Target's website to pre-order now!