The final day of Funko Fair 2023 is upon us! Make sure to check out our Funko Fair 2023 Index to see of what Funko has to offer so far!
Entertainment Earth has revealed a brand new exclusive, Wanda from Earth-818 from Doctor Strange in the Multiverse of Madness with Glowing Eyes & Effects.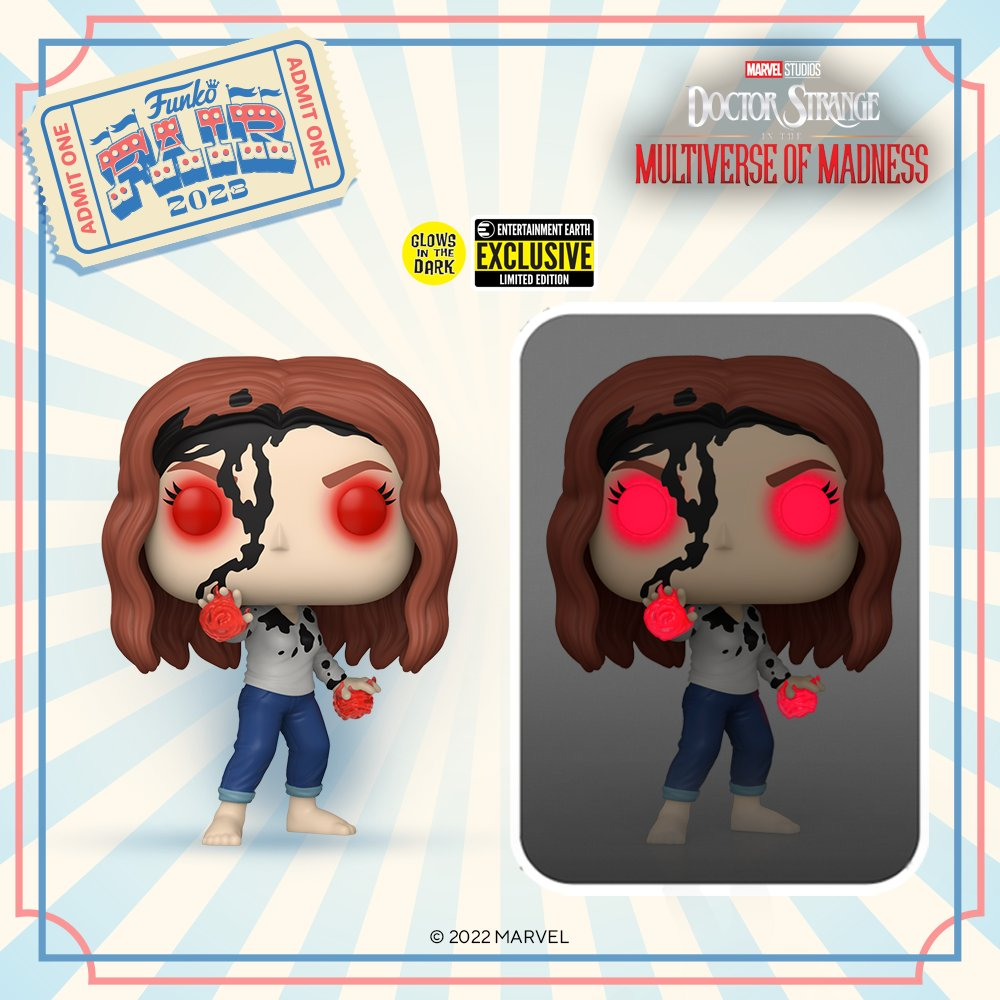 This is due out next month, and can be pre-ordered at Entertainment Earth.