Welcome to the Funko Fair! The next few Wednesdays, Funko will be revealing new items that are due out later in 2023! Make sure to check out our Funko Fair 2023 Index to see of what Funko has to offer so far!
Next up is the full reveal of Guardians of the Galaxy Volume 3 POP! This will be a massive series of POP!, and we will see all the main characters on the shelves when the movie hits.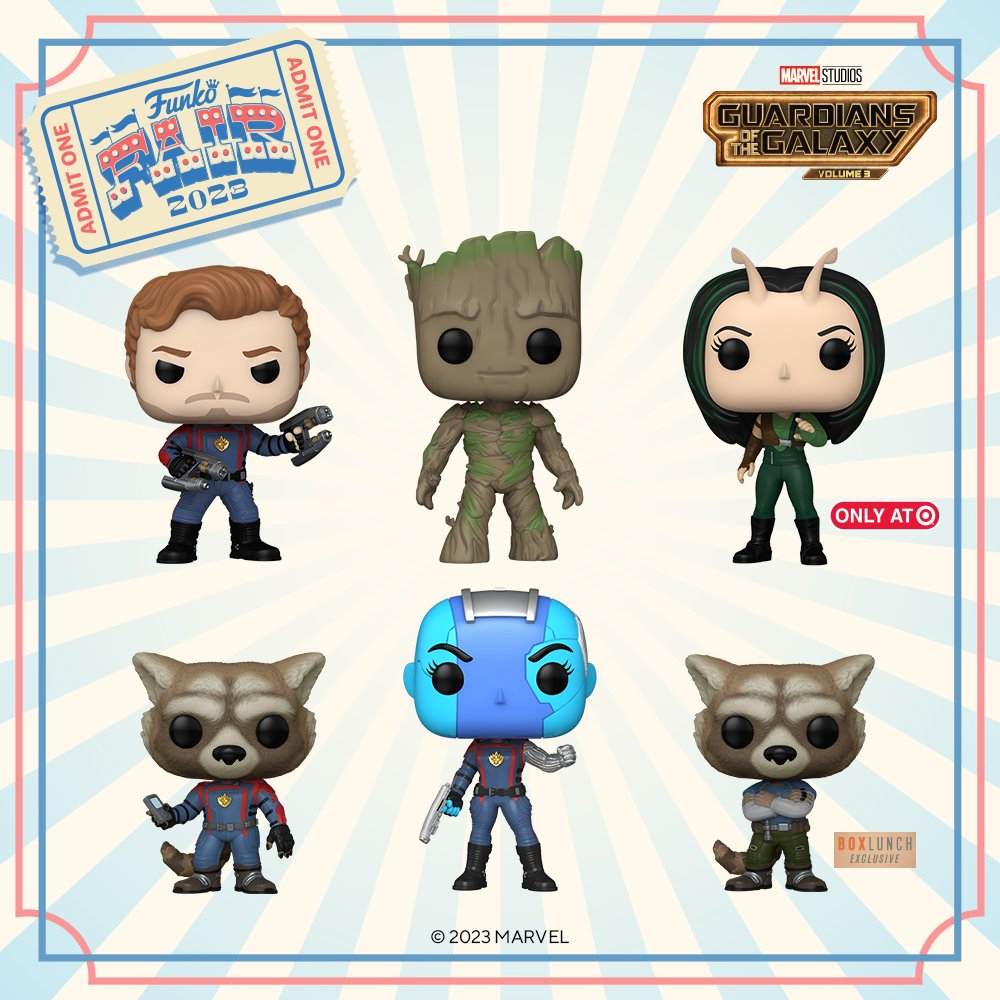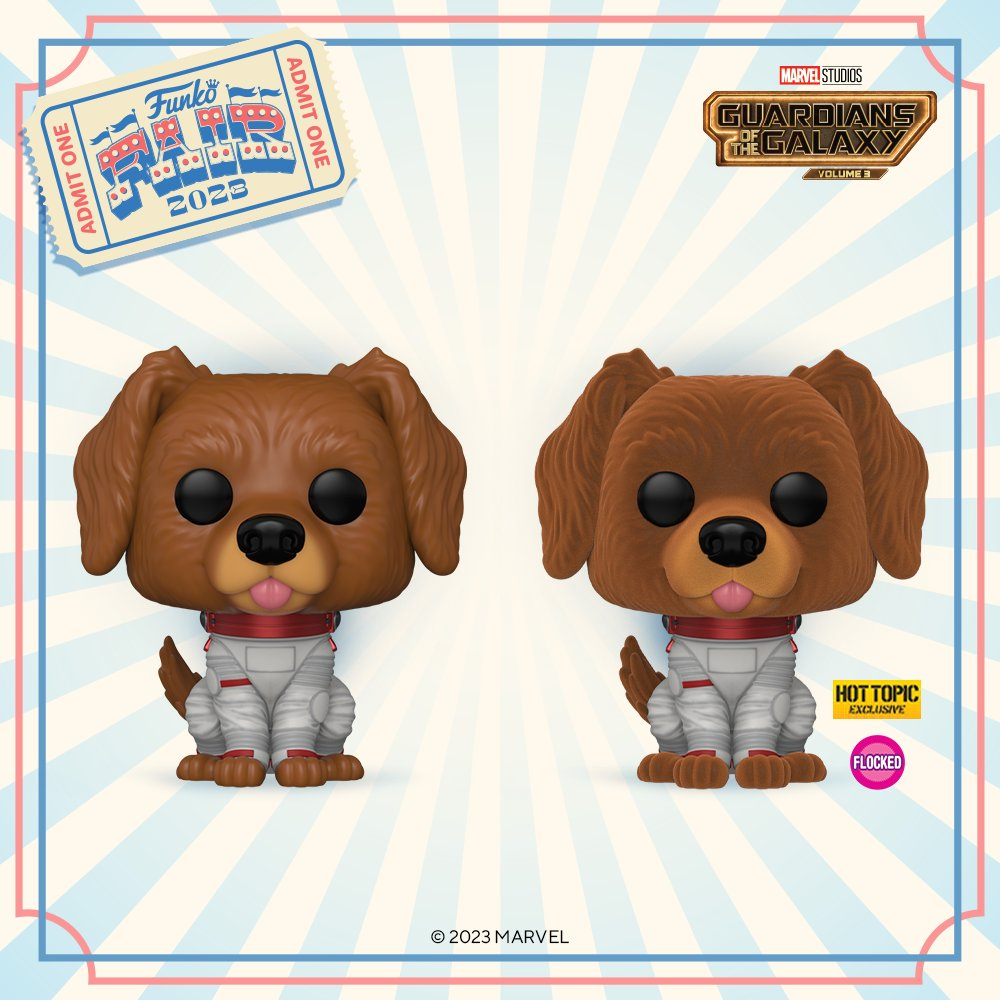 These will most certainly not be all the POP!s available for Guardians 3, with Gamora, Lady Lylla, and the High Revolutionary all shown in the trailer last month, it would be a great bet that we will see them on Funko shelves at some point as well.
These are due out in May, and can be pre-ordered at the following online locations: