Welcome to the 2nd week of the Funko Fair! The next few Wednesdays, Funko will be revealing new items that are due out later in 2023!
Moving right along today is the start of a new build-a-scene from My Hero Academia. This set will be a Specialty Series exclusive, and Dabi & Kurogiri will start it off.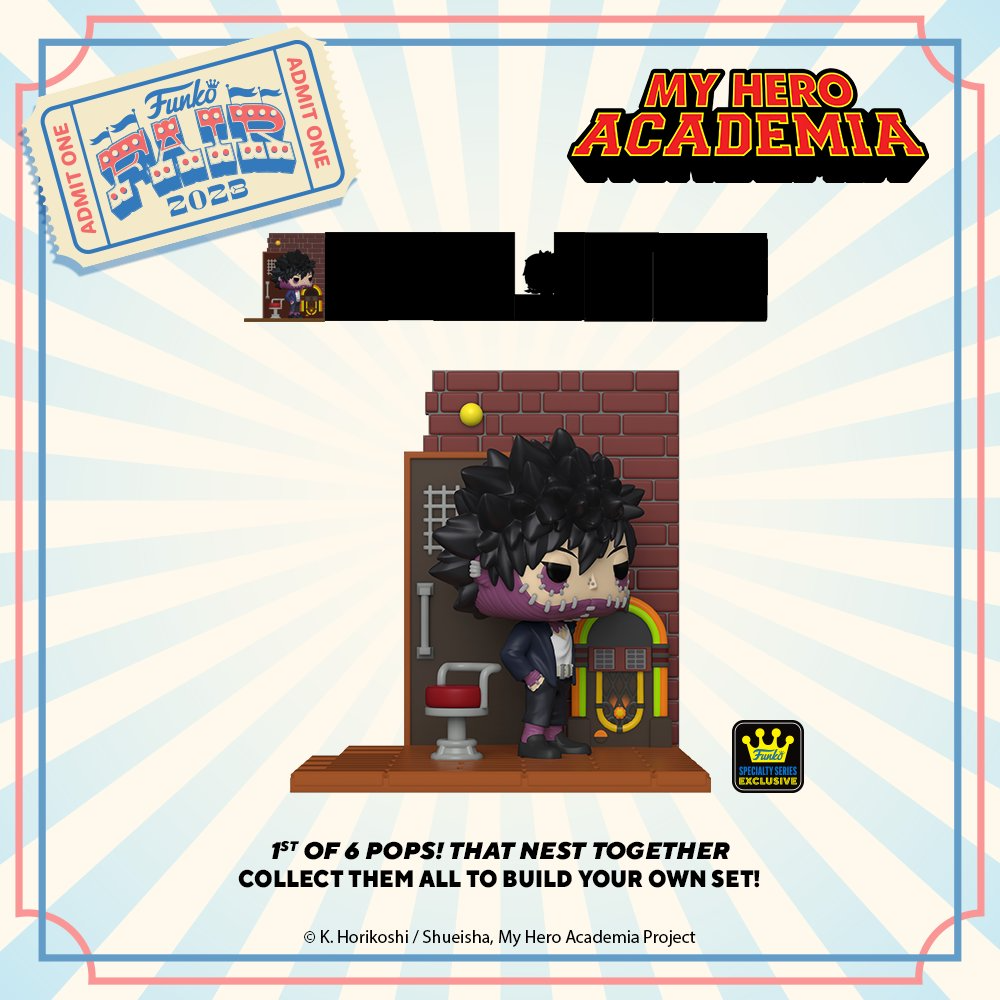 These are due out in April, can only be ordered at small business shops, like The Mighty Hobby, Badger Collectibles, and Poppin' Off Toys.