WWE Funko fans have been waiting quite a while for a brand new wave to be announced. Funko will make wait a bit longer, but they have revealed a new Deluxe Ring set, and a handful of exclusives.
Bret Hart vs. Shawn Michaels WrestleMania XII Deluxe POP!
Bam Bam Bigalow (Walmart Exclusive)
The Undertaker & Paul Bearer POP! & WrestleManis IX Pin 2-Pack (GameStop Exclusive)
Hulk Hogan vs. Andre the Giant WrestleManie III Deluxe POP! (Target Exclusive)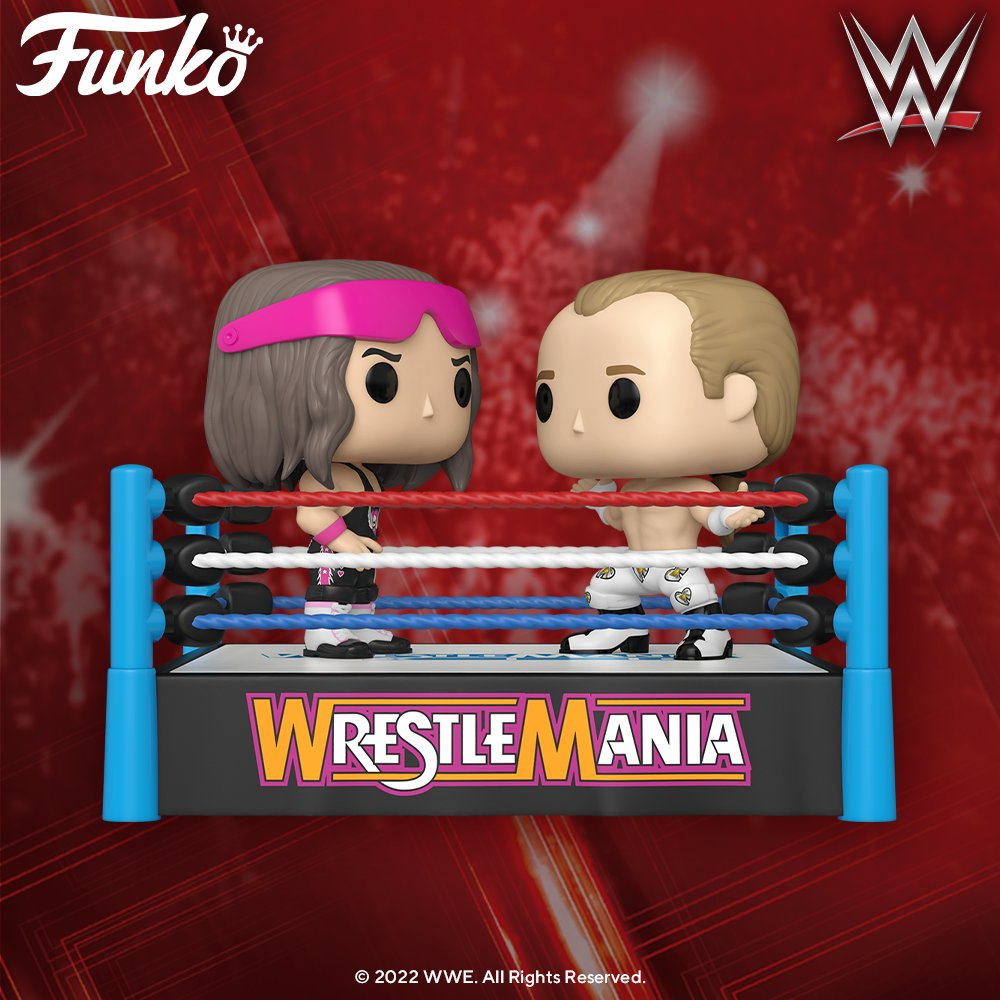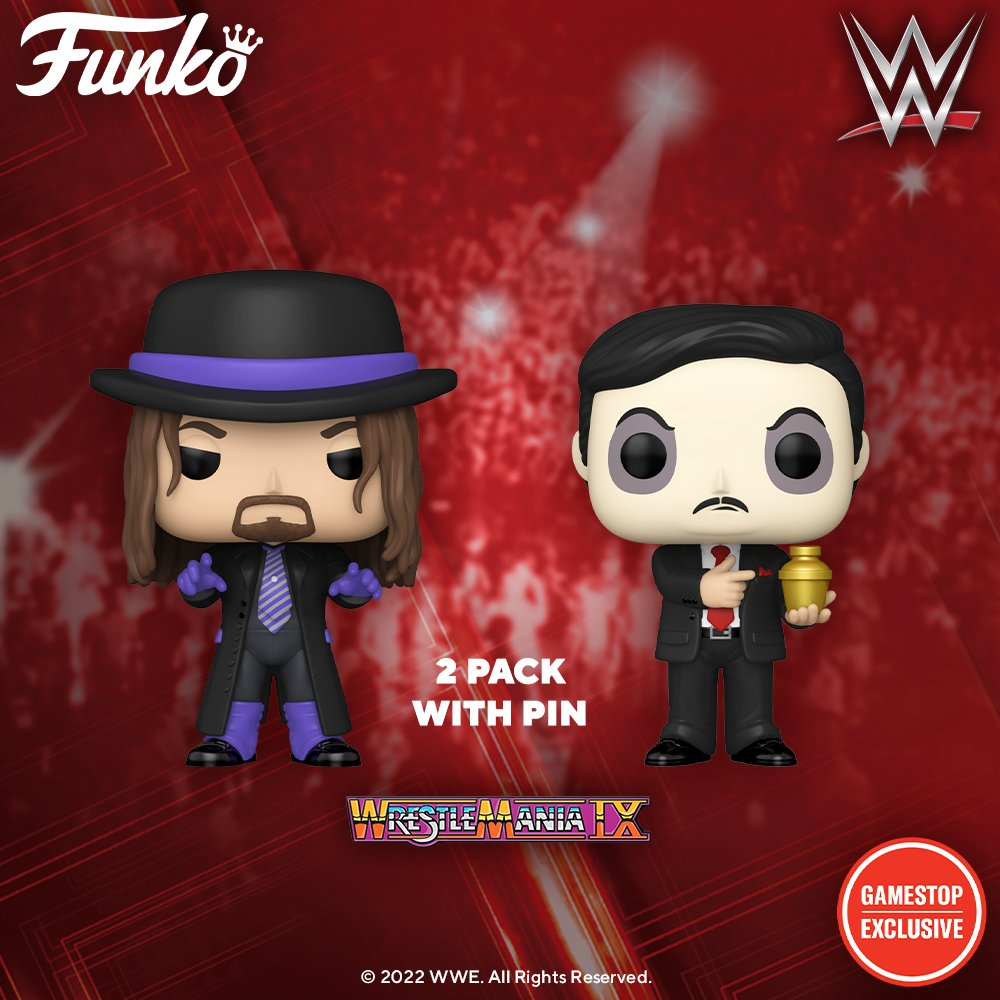 The Bret vs. Shawn set will be available everywhere, and can be pre-ordered at Entertainment Earth & Amazon. The Hogan vs. Andre set is a Target Con early reveal, and can not be pre-ordered just yet. These are all due out in the Spring.