Black Adam is joining the POP! Heroes line this summer, and will only be available at Big Apple Collectibles.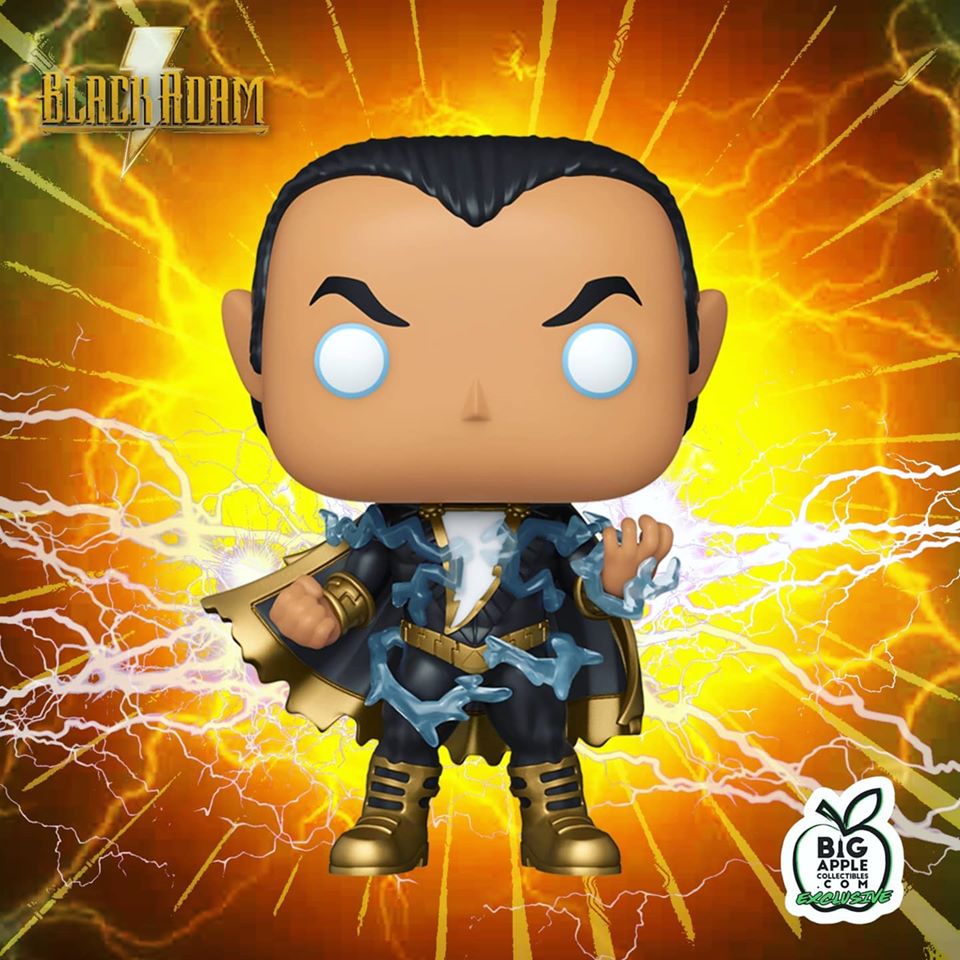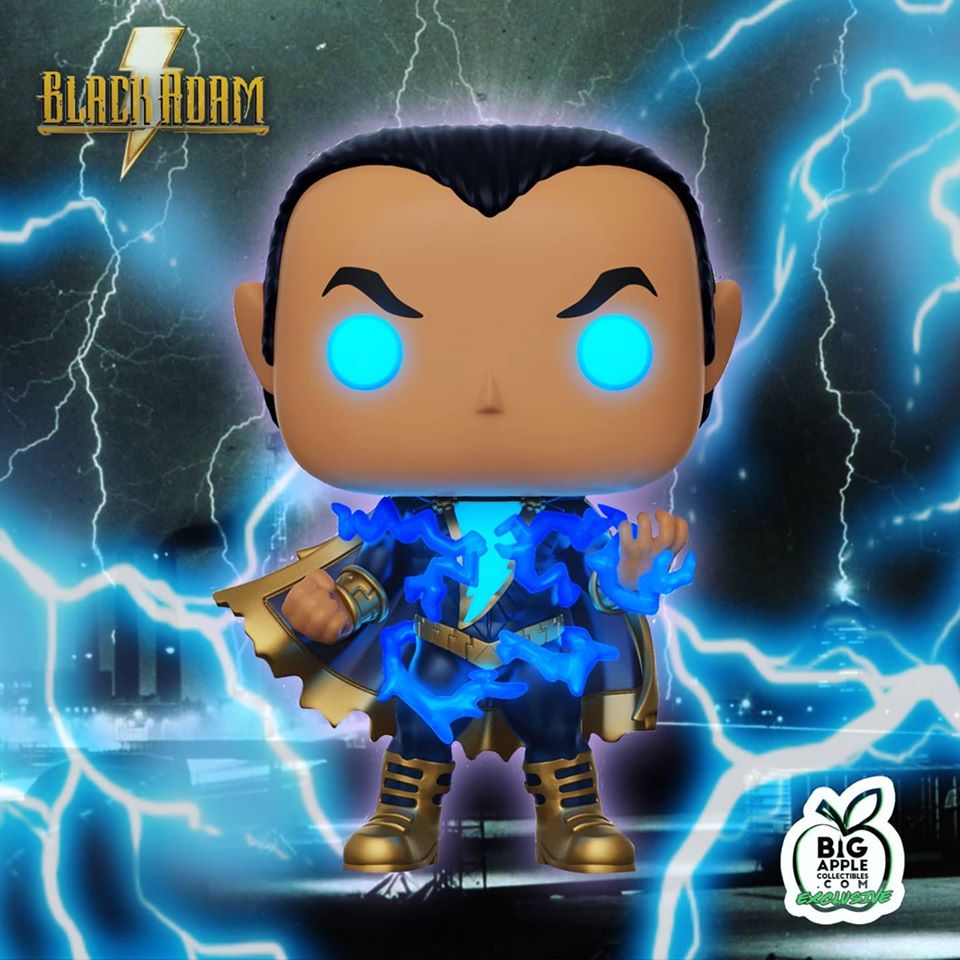 This POP! will Glow in the Dark, which may leave it open to a possible non-glow massive release at some point.
This is due to ship in August, and available for pre-order at BigAppleCollectibles.com.